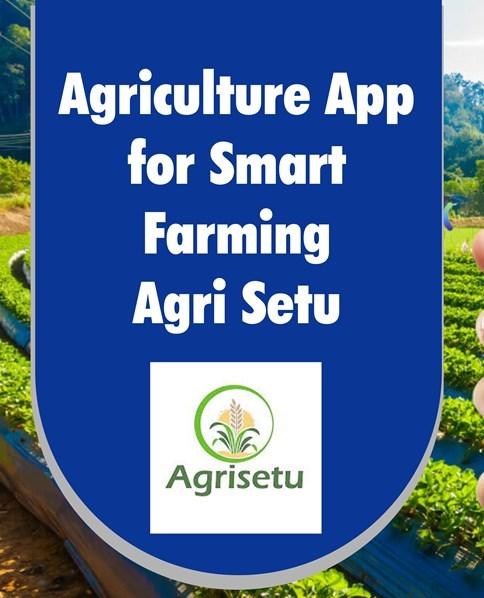 About Agrisetu
Agrisetu is a user-friendly application for the farmers.
Agrisetu is addressing these problems by creating a smartphone application platform for the farmers where they will get an opportunity to connect among other farmers and also to customers and business owners.
Agrisetu is also providing an online learning, training and information platform for farmers where they can learn about new technologies, government schemes and many more.
Agrisetu is bridging the gap between agriculture-based information databases to small marginal farmers by creating both forward and backward market linkages.
Agrisetu is an application designed for every stakeholder associated with agriculture and allied activities.
Need Any Help?
Email Today: agrisetu@gmail.com